Making the world more emotional.
CLIENT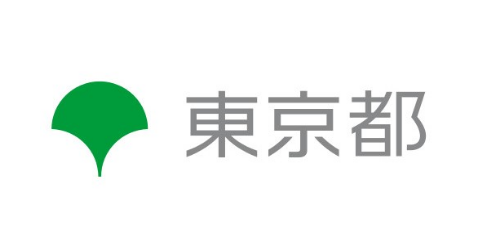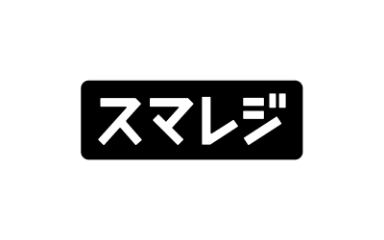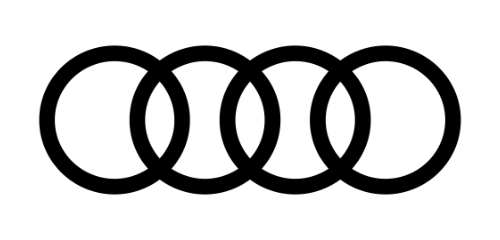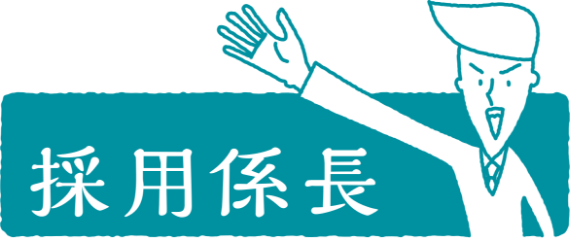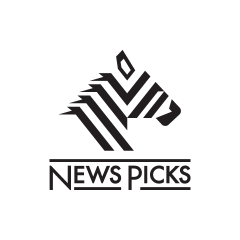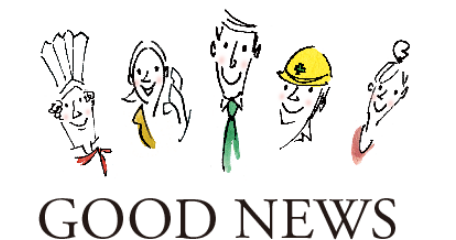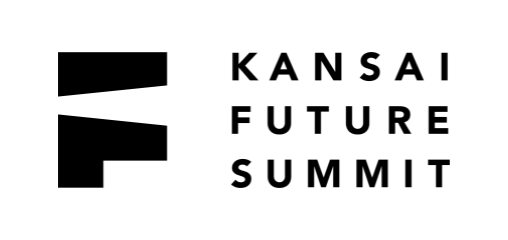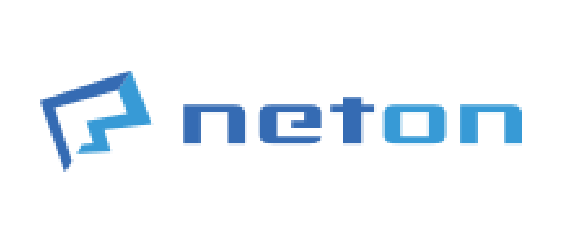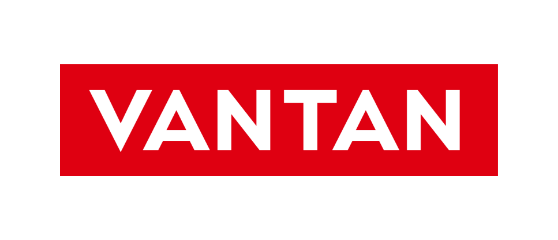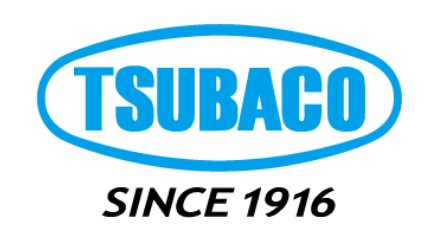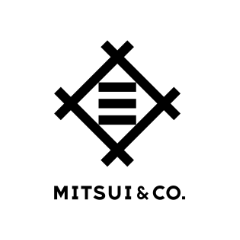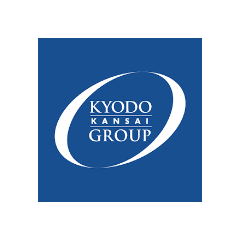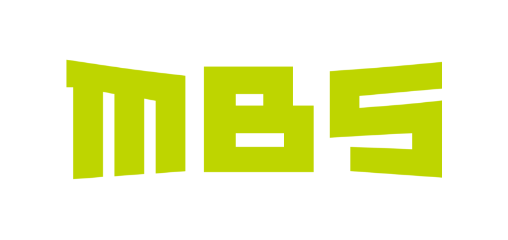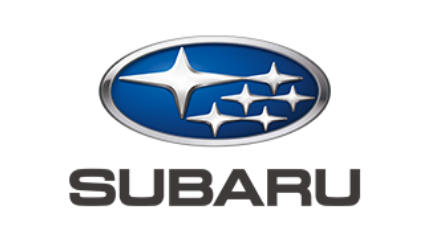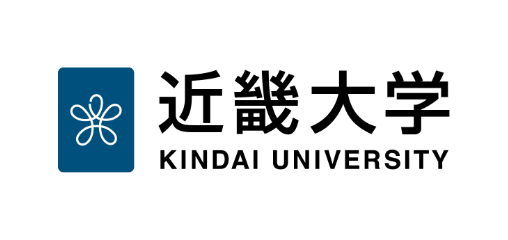 WHO WE ARE
Creating opportunities for people to connect.
Encounters create empathy.
Empathy, in turn, creates opportunities for people to connect.
These opportunities become the seeds of inspiration.

In a world where co-creation is valued,
the way people communicate is being questioned.
ONDO Inc. has been involved in various fields such as video production, live streaming, event organization, and digital marketing.
Moving forward, we will produce bridges that foster communication between people to accelerate the creation of a co-creative society.

Aiming for a society where everyone grows continuously through the inspiration of others.
Making the world more emotional.
On-demand Page Management Tool
Plug and Play Japan Inc.
Used as an event archive page for the regularly held SUMMIT events.
NewsPicks Inc.
Used as an event archive page for WestShip 2022, held in November 2022.
VIEW MORE
Fostering empathy through video.

Maximizing the level of empathy using video and accelerating the creation of communication opportunities. We provide the on-demand page management tool OWNED. Implementing features that allow you to create, operate, and analyze web pages specialized for utilizing video and streaming content. By maximizing the experiential value of the opportunities for people to watch videos, we co-create the presence of new needs with customers. Currently offering a beta version.
Live Streaming Event
Planning and Production Support Services

i-plug Inc.
SEAPA Japan Inc.
Mitsui & Co., Ltd.
NHK Enterprises, Inc.
Tsuri-Jin Corporation
VIEW MORE
We provide a total production service for internet live streaming, from planning and directing to operation, tailored to various needs. We produce high-quality streaming services from project proposals to attracting customers and post-release operations. We offer streaming services tailored to your needs, from major platforms like YouTube to platforms specialized for seminars and various presentations.
Fully-Equipped Live Streaming
Event Studio Rental Space

TOKYU LAND CORPORATION
Tokyo Metropolitan Government
Shibuya Ward
BANDAI Co., Ltd.
Global Corporate Venturing
Grip International Inc.
VIEW MORE
We offer a rental service for our event studio in Ebisu, Shibuya-ku, Tokyo, specializing in live streaming and video recording equipment. This initiative was conceived as a sustainable business concept in the age of "with Corona" and "after Corona" and launched as a project to utilize the approximately 460 square meters of space on the 1st floor of Ebisu Business Tower (located in Shibuya-ku, Tokyo). Our focus is not only on implementing a streaming studio in the tenant space but also on empathizing and communicating with the roots of the Ebisu community, where the project is based, and creating a unique community with surrounding businesses and residents. The world is transitioning to an era of empathy and co-creation processes, and updating people's communication opportunities is urgently needed. We believe that VIZZ will serve as a catalyst for creating added value and contribute to a society where many innovations take place.
Creative Production
Planning and Production Services

Kyodo Group Co., Ltd.
Audi Japan / Four Seasons Co., Ltd.
Mainichi Broadcasting System, Inc.
Nihon Unist Co., Ltd.
GOODNEWS Co., Ltd.
ONDO Inc. has been providing creative production services for over 10 years since its inception. We call this business "Co-Creation" to express our thoughts and attitudes cultivated through various projects. From planning and production to operation of video, visual direction, photography, graphic design, promotional materials, websites, events, music, media, and advertising, we cater to a wide range of needs.
COMPANY OVERVIEW
Company Name

ONDO Inc.
Established

October 5th, 2011
Capital

3,000,000 yen
Shareholder

Go Toriyama (100%)
Officers

Founder and CEO - Go Toriyama
TEL

+81-6-6582-2828
VISIT
TOKYO BRANCH

Ebisu Business Tower 10F, 1-19-19 Ebisu, Shibuya-ku, Tokyo, Japan
STUDIO VIZZ EBISU

Ebisu Business Tower 1F, 1-19-19 Ebisu, Shibuya-ku, Tokyo, Japan
OSAKA BRANCH

Daini Kaji building 202, 3-4-1 Awajimachi, Chuo-ku, Osaka, Japan
HEADQUARTERS

1-17-41 Misaki, Minato-ku, Osaka, Japan